Updated / Friday, 8 May 2020 10:57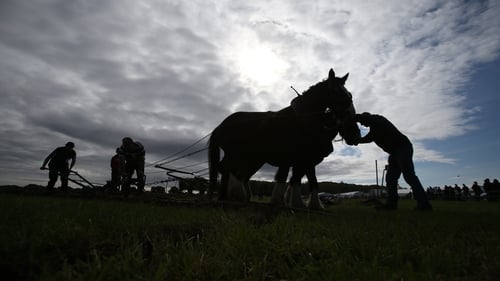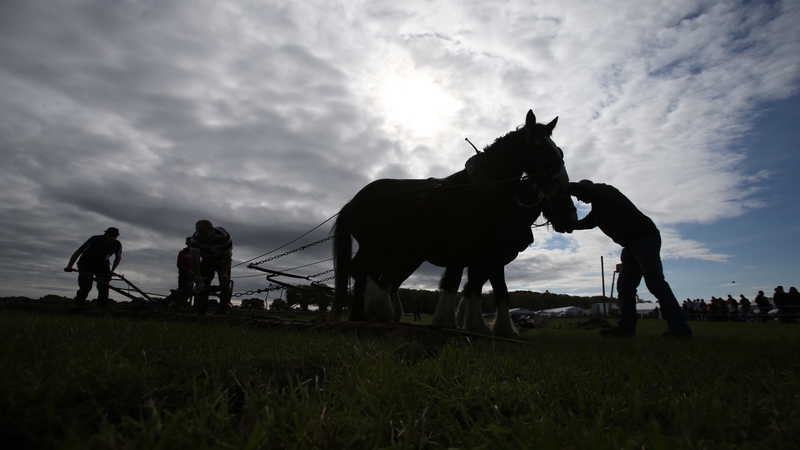 Organisers of the National Ploughing Championships have said that, in the interests of public health and safety, this year's event has been cancelled.
NPA Managing Director Anna May McHugh said that social distancing measures and other restrictions around Covid-19 meant the event was not viable this year – it is "just not an option", she said.
The event, which attracts hundreds of thousands of people, was due to take place in Ballintrane, Fenagh, Co Carlow from 15 to 17 September.
Speaking on RTÉ's Today with Sean O'Rourke, Ms McHugh said that the National Ploughing Association did not want to be responsible for another wave of the virus in Co Carlow, the region or spreading it around the country.
In a statement, the organisers said: "With visitor attendance last year of 297,000 and up to 1,700 exhibitors, we had too many concerns about how we could implement social distancing and the potential risk of bringing together people from all over the country."
It added that it is still hoping that it might be able to run the National Ploughing Competitions behind closed gates and "that situation will be closely reviewed over the next number of weeks".
The organisers say that the economic impact of one ploughing event is in the region of €45m-€50m.
Ms McHugh said the organisation's feelings were with the large number of exhibitors.