Updated / Tuesday, 5 May 2020 07:51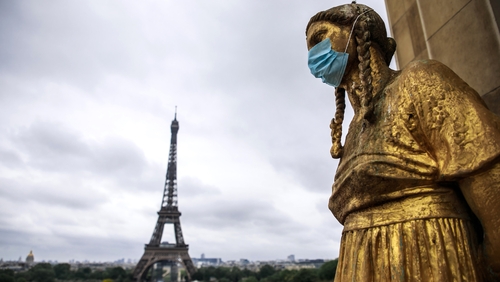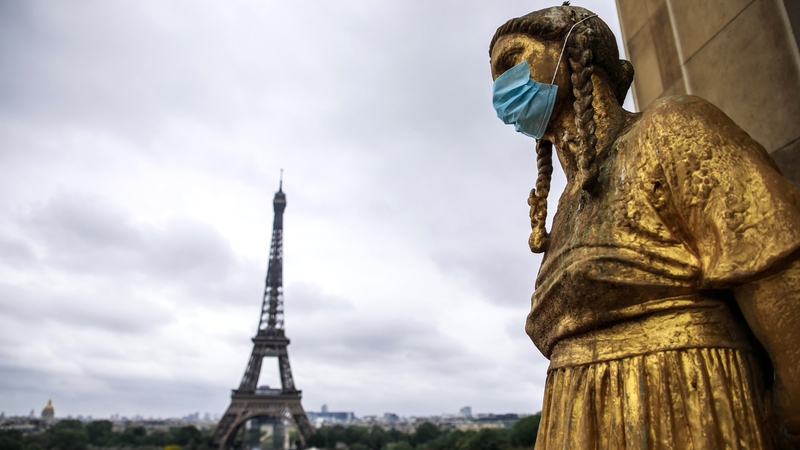 The first patient with Covid-19 in France appeared at the end of December, a month before the first case was confirmed, according to an intensive care chief.
The novel coronavirus first appeared in France on 27 December 2019, Yves Cohen, an intensive care chief from Avicenne Hospital in Paris, said in an interview with local media BFMTV on Sunday.
He said his medical team revisited test results of 24 patients with respiratory infections and tested negative for flu and other kinds of coronavirus in December and January, among them a male patient showed positive for Covid-19. 
The patient was tested in hospital on 27 December, a month before the first French cases were confirmed, Dr Cohen said, adding that the test had been repeated several times to confirm the result. 
The patient was sick for 15 days and infected his two children, but not his wife who works in a fish stall of a supermarket.
Dr Cohen initially questioned whether the wife had been exposed to fish products from China, but later confirmed that she had only been exposed to fish produced in France. 
The expert said the man might be "patient zero". 
"But perhaps there are other patients in other regions," he said.
"The virus might still be circulating." 
Both the man and the children have recovered and are in good health now. 
As of yesterday, France had reported more than 168,000 Covid-19 cases and 24,898 deaths.
---
Read:

Latest coronavirus stories
---