Updated / Monday, 27 Apr 2020 04:01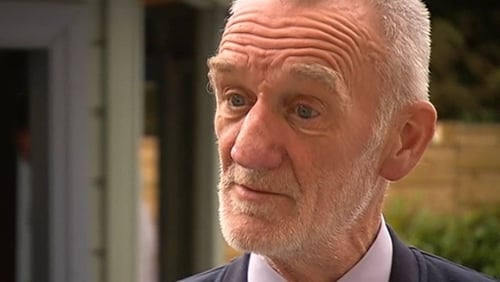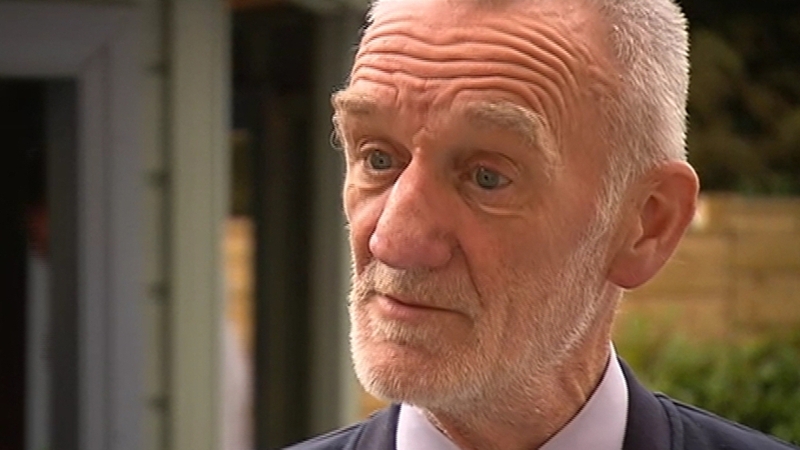 The Irish Human Rights and Equality Commission (IHREC) has made a number of recommendations to ensure human rights are upheld in response to the Covid-19 crisis.
Last Friday, the IHREC met on as part of its ongoing consideration of the human rights and equality implications of the Covid 19 crisis.  
Arising from its deliberations, the Commission made recommendations and said it intends to pursue some matters.
The Commission considers that more information is required to assess whether new powers under emergency legislation introduced in response to Covid-19 are being exercised proportionately, and whether they are being implemented in line with human rights and equality principles. 
The Independent body is going to contact the Garda Commissioner for detailed data to consider how the implementation of the legislation is impacting people in different sectors of society.
It has also called for parliamentary oversight of the implementation of emergency legislation introduced in response to Ciovid-19. Failing that it has called on an Oireachtas Committee to examine this.
In line with its mandate to keep law and practice as they relate to human rights and equality under review, the IHREC will keep the exercise of emergency legislation and other State responses to the Covid-19 crisis under active review.
Following the Commission's meeting on Friday, Acting Chief Commissioner Tony Geoghegan said that the Covid-19 crisis has impacted some members of our society more acutely than others.
"As we move into a phase where we are going to be living with the threat of this virus for some time, it is critical that the principle of equality and the dignity afforded by human rights are central to efforts to keep people safe and healthy," he added.