Japan is expected to lift a state of emergency across a large part of the country later today, but the capital Tokyo will likely remain under restrictions until there is a convincing containment of Covid-19.
Prime Minister Shinzo Abe is scheduled to hold a news conference at 6pm local time (9am Irish time) when he is expected to announce the lifting of the emergency in 39 of Japan's 47 prefectures, but not in Tokyo.
The world's third-largest economy declared a nationwide state of emergency a month ago, urging citizens to reduce person-to-person contact by 80% in an effort to slow the pace of new coronavirus infections and ease the strain on medical services.
The government had said it would reassess the situation in mid-May.
Economists said normalisation would be gradual as the government keeps a wary eye on the possibility of a second wave of infections as seen in countries such as South Korea and China.
The emergency gives governors more authority to tell people to stay at home and to close schools and businesses, but there is no penalty for non-compliance.
Some non-essential businesses, even in areas hit hard by the coronavirus, have started to reopen ahead of the government's review, and the scope of restrictions has varied across the country.
The emergency is also expected to remain in force in Osaka, Japan's second-largest metropolis, but its governor has announced criteria for gradually lifting some restraints on businesses including eateries and bars.
The 39 prefectures in which the emergency is expected to be lifted account for 54% of Japan's population. The greater Tokyo area, where the emergency is expected to remain in force, represents about a third of the economy.
---
Read more:

UN warns of global mental health crisis due to Covid-19 pandemic

Europe steps up reopening, Covid-19 gathers pace elsewhere

'Oldest woman in Spain' beats coronavirus at 113
---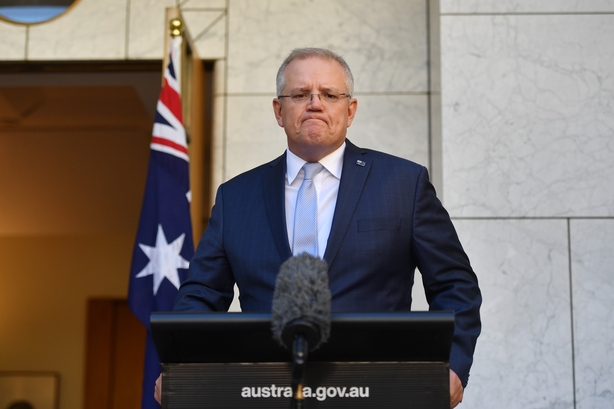 In Australia, Prime Minister Scott Morrison has warned citizens to brace for more bad news as new data released showed the country's monthly job losses rose to a record high because of coronavirus lockdown measures.
The unprecedented employment data provided a stark illustration of the pandemic's effect on the national economy, which had experienced an unbroken run of growth for more than two decades.
Compounding concerns about the economic hit is a diplomatic spat with China, Australia's largest trading partner, sparked by Mr Morrison's call for an international inquiry into the origins of the new coronavirus.
"This is a tough day for Australia, a very tough day," Prime Minister Scott Morrison said in a televised media briefing."Terribly shocking, although not unexpected."
The Australian Bureau of Statistics data showed 594,300 jobs were lost in April, the largest fall on record, underscoring Morrison's decision to slowly begin reopening the country.
Meanwhile in South Korea, health authorities have said they would revise their practice of publicizing the travel routes of coronavirus patients due to fears of a backlash against people who attended nightclubs at the centre of a new outbreak.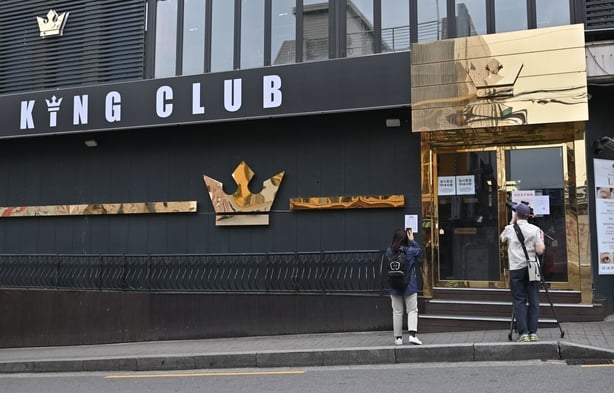 After weeks of nearly no new domestic coronavirus cases, South Korea has seen a new spike in infections centred around nightclubs and bars in some of Seoul's most popular nightlife neighbourhoods.
Investigators have struggled to find around 2,000 people wanted for testing, an effort complicated by public criticism of the clubgoers, as well as concerns about discrimination as several of the clubs cater to members of the LGBTQ+ community.
While clubs and bars were required to log the names and contact phone numbers for all visitors as a condition of reopening, much of the information turned out to be incomplete or false, officials said.
Officials say they understand some individuals may fear social stigmatisation, and have promised to try to reduce the amount of information usually released about confirmed patients.
South Korea has typically released information like a patient's age, gender, and places visited immediately before testing positive, as well as in some cases, patients' last names and general occupations.
About 2,000 people are still being sought by officials.