Updated / Sunday, 12 Apr 2020 20:59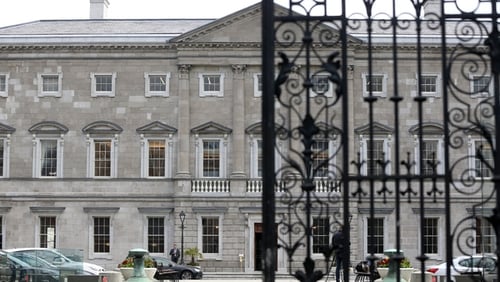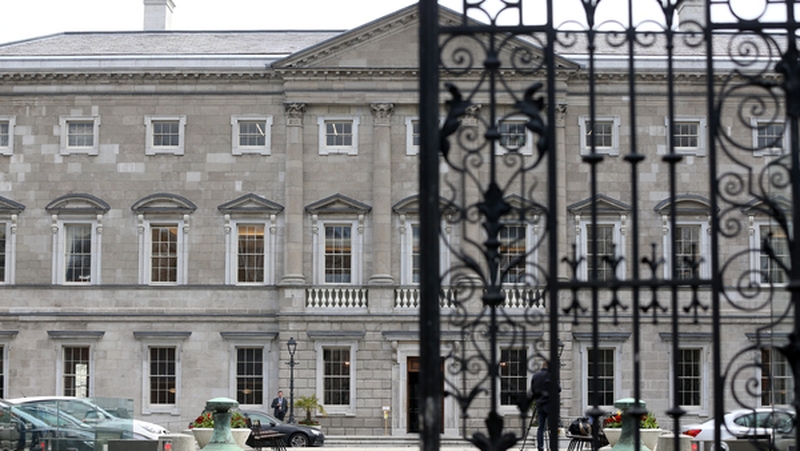 Rebuilding the economy in the aftermath of the Covid-19 crisis will be the main focus of a framework for government document which is expected to be signed off by Fianna Fáil and Fine Gael negotiating teams tomorrow. 
It will contain a commitment to develop a National Recovery Plan and outline some of the the issues that need to be addressed, while signalling some of the policies it will contain.
These are likely to include state interventions to help small businesses get back up and running again as well as commitments around income supports and a "living wage."
The document will not, however, outline specifics on tax or spending measures such as, for example, a VAT reduction for the hospitality sector. These issues would be addressed in the National Recovery Plan itself.
The framework document is being finalised and is likely to be signed off by the negotiating teams tomorrow, ahead of a meeting between the Fianna Fáil leader, Micheal Martin, and the Fine Gael leader, Leo Varadkar.
This meeting is expected to take place as early as Tuesday. 
The final edit of the document is expected to outline between eight and ten "missions"  running to roughly a page each, under separate headings around the economy, housing, health, the environment and quality of life and well being.
Sources involved in the talks say the main focus of the document will be on rebuilding the economy, and it is expected to contain an acknowledgment that the economic impact of Covid-19 will be enormous.
It is also include a willingness to achieve further cuts to carbon emissions. While it does not specify a target, those involved in the talks hope it will be enough to open the door for negotiations with the Green Party whose stated emissions reduction target is seven per cent. 
A section on quality of life encompasses issues like child care, community development and regional development.