Updated / Tuesday, 12 May 2020 03:05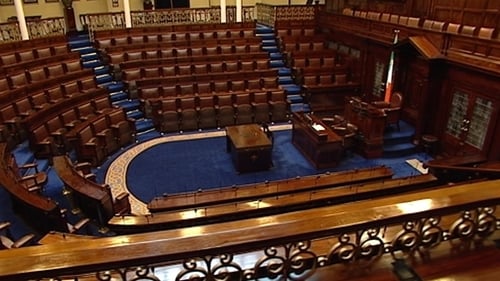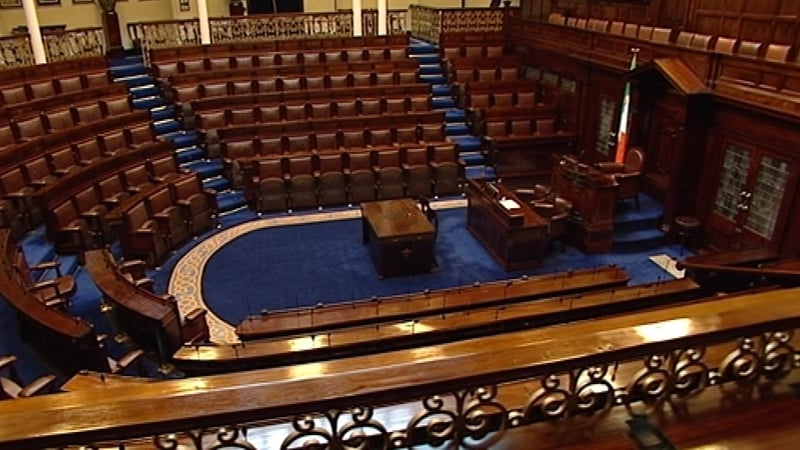 A new Dáil committee, established to examine the Covid-19 crisis, will hold its first meeting today and appoint a chairperson.
Due to physical distancing measures, this inaugural hearing will take place in the Dáil chamber.
This special committee is made-up of 19 TD's – four each from Sinn Féin, Fianna Fáil and Fine Gael, with one seat each for other parties and Independent groups.
It's tasked with questioning the Taoiseach, Ministers and officials about the Covid-19 pandemic and the State's response.
However, its first task will be to elect a chairperson.
Sinn Féin's David Cullinane threw his hat in the ring yesterday afternoon. Other deputies interested in the role include Fianna Fáil's John McGuinness, the Social Democrats co-leader Roisin Shortall and Independent Michael McNamara. 
Many committee members have said that they don't want to duplicate the work of existing Oireachtas committees – so this special committee is expected to have a short life span.
However, given no other Oireachtas committee is currently sitting, this will be a high-profile committee for as long as it lasts.