Updated / Saturday, 13 Jun 2020 09:37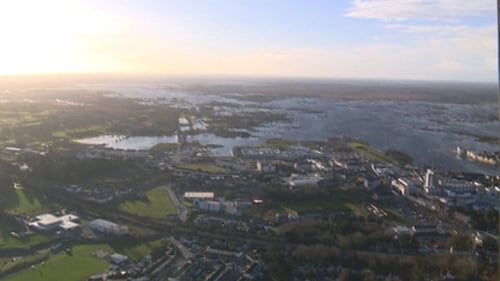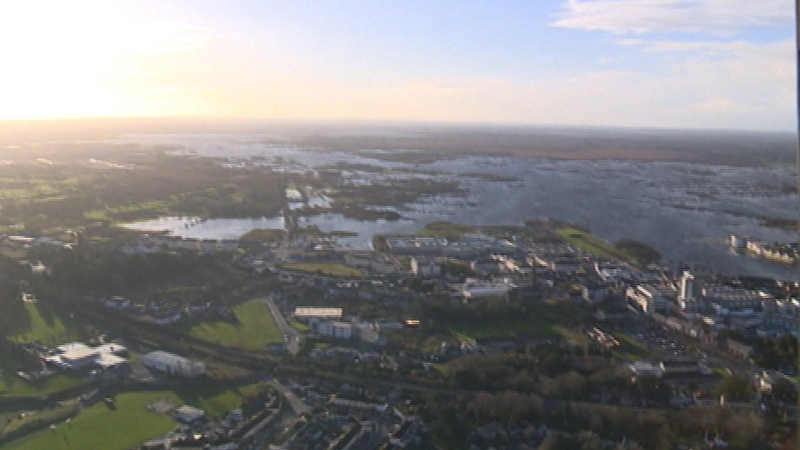 Anti-racism protests will go ahead in Co Offaly and Co Longford today despite appeals for them to be cancelled  due to concerns over compliance with Covid-19 restrictions. 
The  'Black Lives Matter' solidarity protest is to go ahead as planned in Tullamore despite calls for its cancellation by local politicians due to the Covid pandemic.
Aoise O'Dwyer, one of the event organisers, said they were "fully aware of the concerns around safety which is precisely why those who are planning on attending have been asked to wear face masks and respect social distancing".
"Those experiencing symptoms or who are in high risk categories have been asked not to attend," she says. 
The demonstration will take place in O'Connor Square in Tullamore from 2pm to 3pm.
The organisers of a second anti-racism protest, scheduled to take place on the streets of Longford town today, have announced  they are going ahead with the event despite calls for it to be deferred. 
The protest march was initially planned for last weekend but was cancelled last Saturday after organisers said they did not want the event to be in any way divisive, given the concern in the local community over the ongoing Covid-19 pandemic and social distance restrictions.